With funding through UK Heritage Lottery Fund, and working with a team of digital innovators the project will create an interactive online platform for local people and international visitors to historical sites to learn about the significant global impact of the hidden histories of female figures in the Derbyshire region.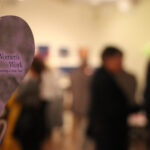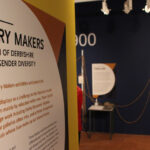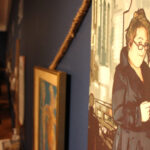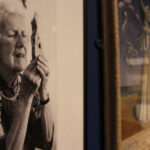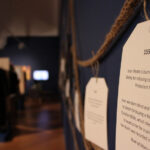 The project will involve education and training in digital sovereignty and NFT creation in addition to local heritage research, digital archive and a range of arts and media production.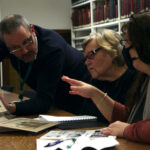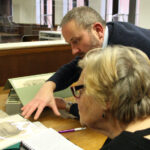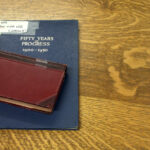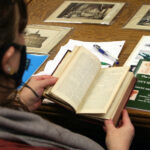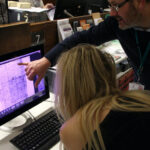 The Film City team work towards to an ethic of diversity and sovereignty in cultural and social representation which makes the research stages of projects like Statue Trails so important.
The emphasis here being on exploring the stories that are yet to be told with an aim of representing lived experiences of these remarkable women as authentically as we can.
The project will also work to establish innovative ways to invite audiences to take the journey of these narratives with us and our team will work with different groups to co create the digital media that will provide an interactive platform through which to relive these histories.
To register your interest and for updates please complete the form below:
You can also follow the project blog.

Supported By